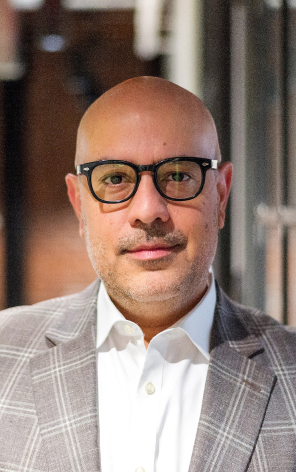 Bashar Wali
Founder + Chief Executive Officer Practice Hospitality
A born leader and a bit of a rebel. Bashar can speak to the ins and outs of the industry because he's done it all. Most at home on the road, he eats, sleeps and breathes this calling that we call hospitality. Some might say he's obsessed with hotels. But, it's really the humans behind them that drive him. Well, that and a vintage Land Rover Defender.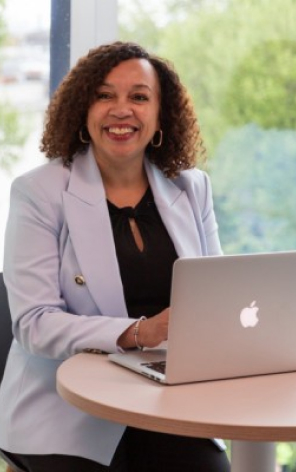 Carol Fergus
Director - Global Travel, Meetings and Ground Transportation
Fidelity International
Carol Fergus is an experienced Director of Global Travel, Events and Ground Transportation, currently working for Fidelity International; with over 30 years working in the Travel industry, in procurement/vendor management and operationally, mainly in the financial services sector.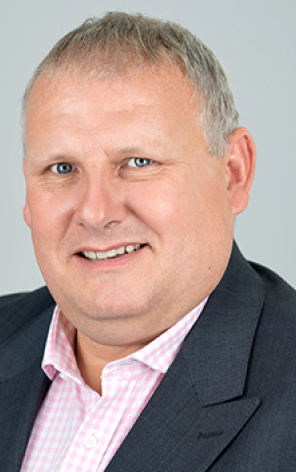 David Clare
Managing Director
The Business Travel Network
David is an experienced marketeer and event specialist. In a career spanning over 25 years he has been responsible for launching and establishing two market-leading magazines and several associated publications. He has created numerous events including awards & ceremonies, conferences, golf days, parties, private dinners, family fun days and corporate team-building events.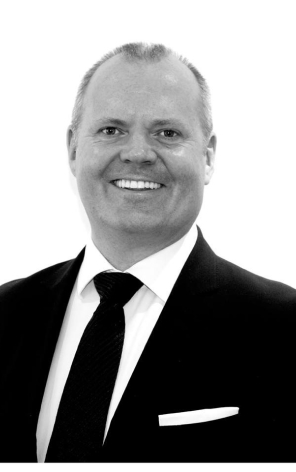 Jan T Jacobsen
Global Category Director - Travel & Mobility, Accenture
Strategic Partnership is built on a Mutually Beneficial Relationship responding to challenges in the world today.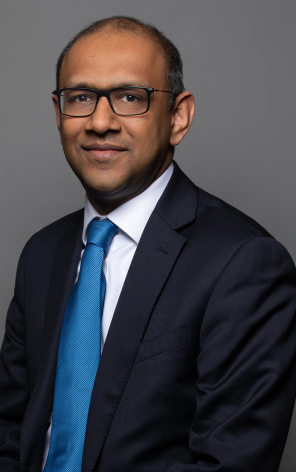 Raj Shah
Group Commercial Director - Arora Hotels / Arora Management Services
Raj joined the Arora Group in 2007 as Sales & Marketing Director where he was a key member of the opening team of Sofitel London Heathrow. He was appointed Group Commercial Director in 2010. Prior to joining the Arora Group, Raj held senior sales and revenue leadership roles at Millennium and Copthorne Hotels, Hilton Hotels and Thistle Hotels.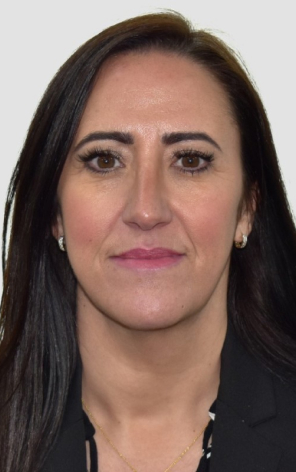 Sam Cande
CEO
Responsible Futures
An enthusiastic and highly motivated leader; experienced at managing small and large teams at all levels; creative with a passion for business. A driven relationship builder who thrives on success and growth. A motivated challenge seeker. Always looking at everything with an outsider viewpoint. Experienced in sales, marketing & operations at a senior level. An Influencer who drives businesses above and beyond.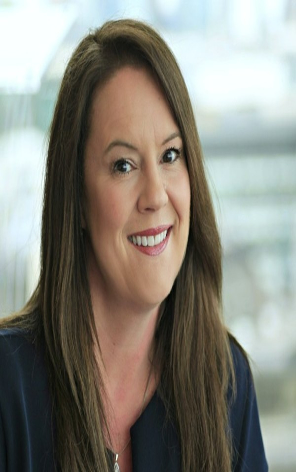 Simone Buckley
Transformational Leader | CEO, Advisor, Board Member, Speaker, Mentor | Travel Industry, SAAS
TripActions, Capita Plc, ITM
Passionate and driven CEO with a proven track record in transformational leadership. Commercially astute and naturally creative strategic marketer with a B2B background and experience in global corporate, (from SME to Plc), and not-for-profit organisations.

Stella Hart
MBA, MIH, Head of Product and Commercial
Villa Plus
Stella Hart IHG - Michels and Taylor Stella`s career in hospitality started back in 1995, with a year`s internship for Marriott International in the USA while studying for her bachelor's degree in Hospitality Management. She then spent 7 years with Whitbread Hotel Company in various Operational, Area Management and Revenue Management roles, where she also completed her MBA.8 years with IHG followed in various roles culminating as Director, Revenue and systems training.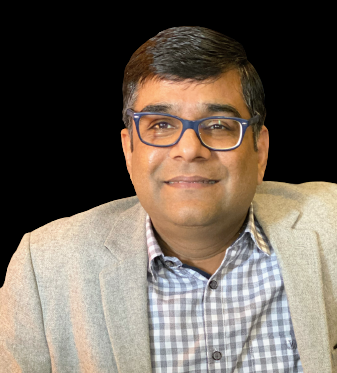 Yogesh Kumar
Vice President of Technology and India Head at Comm100
Technology leader and polyglot architect with 2 decades of global multi domain experience, currently building best of customer service and engagement solutions. Ex- Publicis Sapient served enterprise clients such as TUI Travel EU, Ladbroeks UK, Sentosa SG, Miral UAE